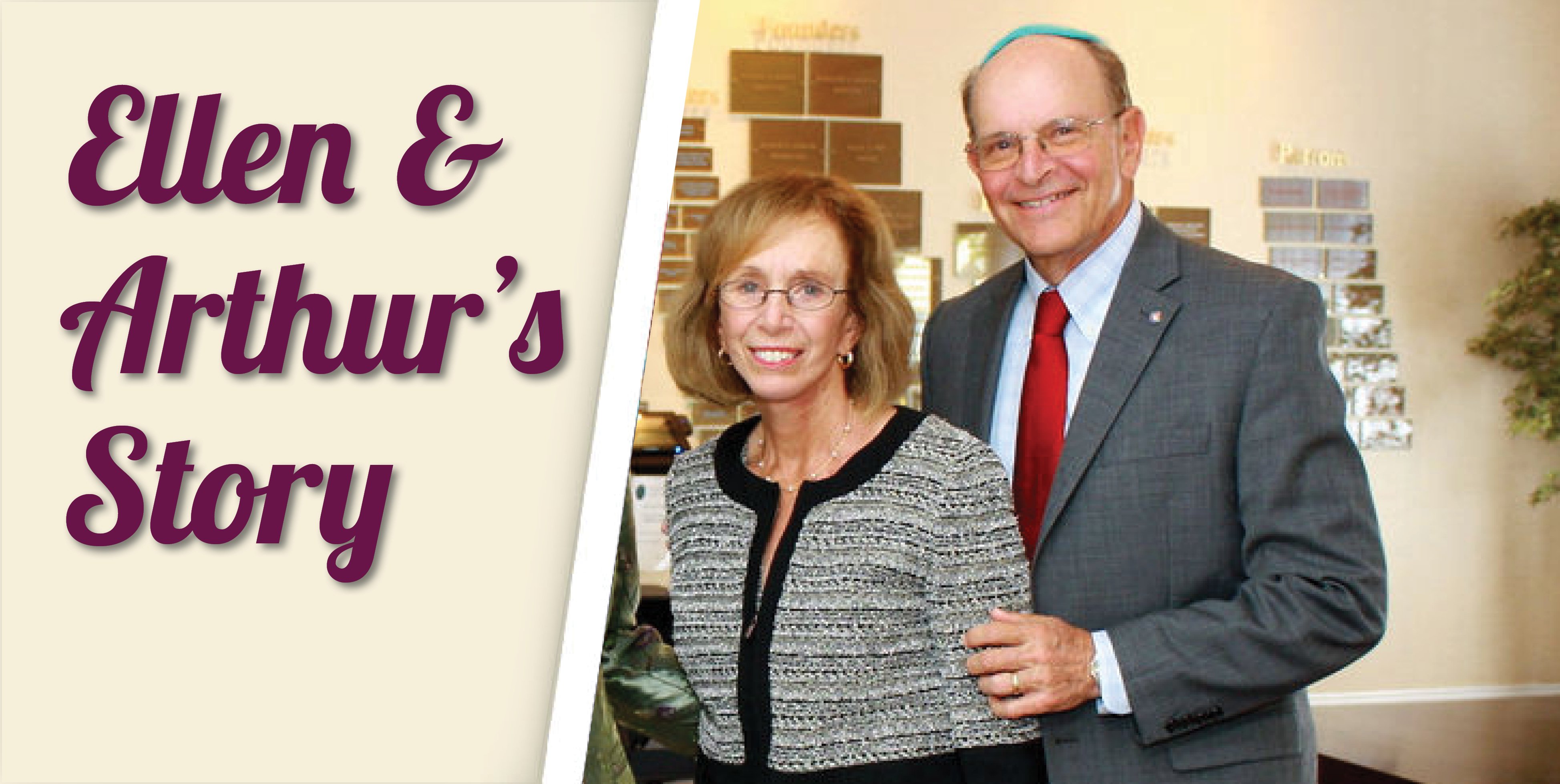 To the friends and supporters of the Chabad of 
Naples:
Ellen and I have told Rabbi Fishel that we are committed to making a significant legacy bequest to the Chabad 
Naples. We are inspired by those of you who have already done so.
Rabbi Fishel and Ettie have built a remarkable community that keeps giving to each of us every day and it only makes sense to leave something behind that endures. Please speak with Rabbi or Ettie for more information.
- Ellen and Art Seigel