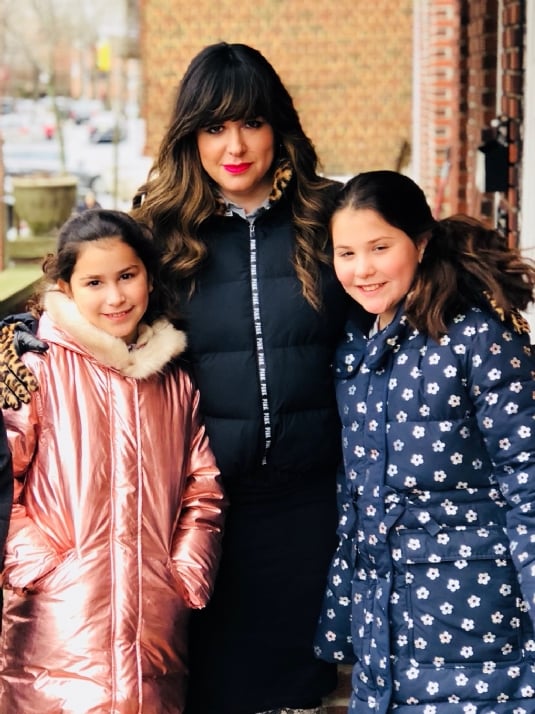 As we welcome Shabbos, I want to wish a very special L'chaim to my dear wife Ettie, who is spending this Shabbos in New York together with our daughters Chaya and Hinda.
This weekend is the International Convention for Chabad Women Leaders, and Ettie is getting the rare opportunity to gather with 3,000 of her peers from all over the world for a weekend of inspiration and growth.
For the last 30 years the conference has been held this week, because it coincides with the yahrtzeit of Rebbetzin Chaya Mushka Schneerson, wife of the Lubavitcher Rebbe, of righteous memory.
This coming monday, the 22nd of Shevat marks the 31st Yartzeit of Rebbetzin Chaya Mushka, the beloved and saintly wife of the Rebbe. She stood by his side for over 60 years, as he took the helm of the Chabad movement and transformed the world.
Living in an ever changing world where ideals and beliefs change as quickly as the passing time, the Rebbetzin in her unassuming yet profound way taught us that we can each make a difference in our own way, and that we can all partner is the Rebbe's mission of uncovering the Garden that is withing this world as we know it.
The common saying that "behind every successful man is a woman" is not true in our case, as Ettie and I have proudly worked side by side for the past 15 years co-directing Chabad of Naples together as partners. It is with pride that I get to watch as my daughters join their incredible mother and learn from her inspiring leadership.
L'chaim Ettie! L'chaim for everything you do for our Chabad of Naples and for bringing so much joy and love into our community and our home. I hope you enjoy this very special Shabbos and are able to reflect and rejuvenate for another year of growth and leadership.
I look forward to seeing you in Shul tomorrow – your home away from home!