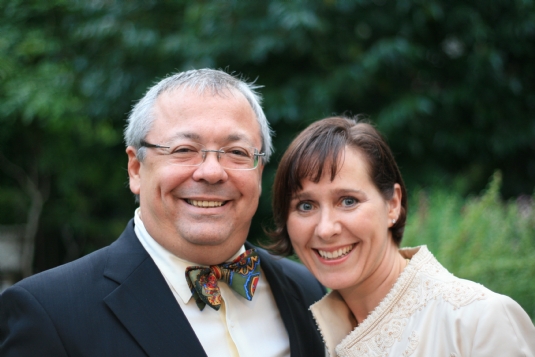 We never say good-bye

This week's Kiddush is being sponsored by Chabad in Honor of Dr. Mark & Lou Moskowitz.

We sadly bid farewell to two very special people who are moving to England.

Whether Dr. Mark was practicing as one of the most loved and prominent oncologists, or Lou's art work was being ...