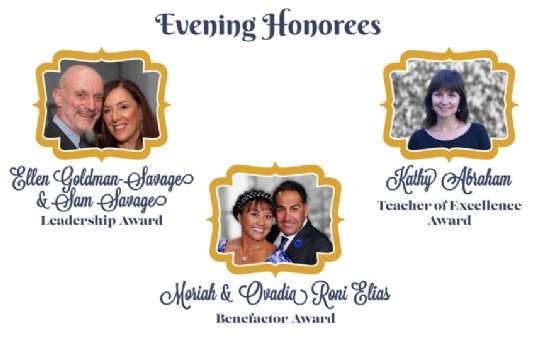 it's our turn to shower them with blessings
As you can imagine, dear Family, our Annual Galas always require a great deal of preparation and planning. However, take it from me personally; it is always a labor of love.
Preparing for the big event on March 18 is truly a joy, because it is a time when Chabad and ...