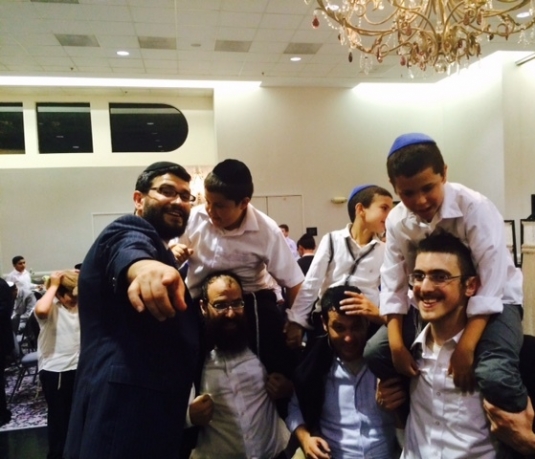 surprise 70th birthday party for my father
One of the best things about family is the connection we have not just through our 'blood ties' but through our hearts. Even if we don't have an opportunity speak every day, every week, or every month -- when we do come together it's as if we were never apart.

This past Monday ...